Daniel Toa-Kwapong ​​​​​​​
18 May 2017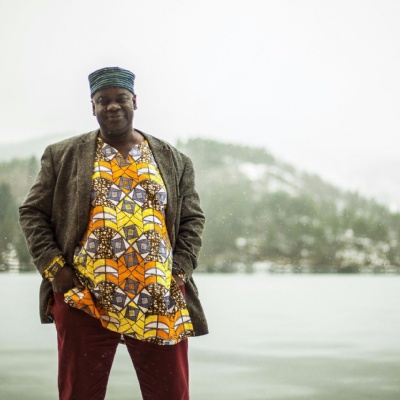 Development Studies Teacher, UWC Red Cross Nordic
Daniel's academic career started with a Bachelor degree in Geography, Political Science and History in Ghana, his native country. He was then invited by the Department of Geography and Resource Development to serve as a Lecturing Assistant and later called upon by his alma mater, Achimota School, to serve as Housemaster and Geography teacher.
After a post-graduate diploma in the Netherlands, he pursued a MSc. programme in Resource and Environmental Geography at the University of Oslo, Norway, and studied International Management and Energy and Environmental management at the Centre for Leadership Training and Norwegian School of Management.
Daniel has been dedicated to his calling as a teacher at UWC Red Cross Nordic since the College opened in 1995. He lectures in Development Studies and is responsible for DROP, a student NGO that raises money to support humanitarian projects in developing countries, and LEAF, a student organization that raises awareness on and seeks solutions to environmental issues.
Although he speaks Norwegian fluently, Daniel certainly hasn't forgotten his African roots. Together with his wife, Barbara, he is an important person for many of the African students, who call them Mum and Dad.
"There are so many stories; you see so many students' lives change in just a matter of two years. That's what I think people need. They need hope; they need to believe that they can do the right things, have faith in themselves and in humanity"