Tamini​​​​​​​ Cheung
8 October 2019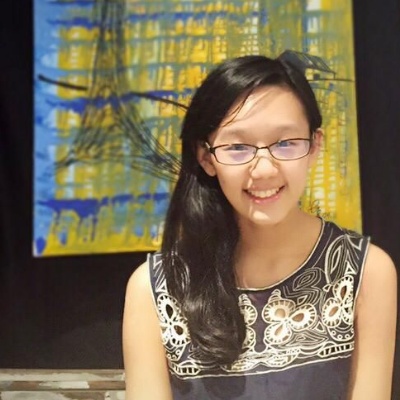 Universities Guidance Counsellor Li Po Chun United World College of Hong Kong
Born in Canada, Tamini was brought up in Hong Kong and studied across the globe. Her education in the USA, Germany, Beijing and Austria inspired her to make a difference to the youth through inter-cultural experiences.
Tamini enjoys the challenge at UWC's international environment. She is eager to apply her skills from her intercultural study in this truly diverse cultural setting. She is fascinated with the unique multicultural experience and curriculum provided at UWC for high school students. This environment provides a great platform for youths at their teenage years to become more self-aware and perceptive. Her passion to connect youth from different parts of the world led her to LPCUWC.
Tamini believes in the mission to promote peace and understanding that UWC uphold. As the Universities Guidance Counsellor, Tamini hopes to accompany students on their journey in discovering who they are, pursuing their dreams, and living out the UWC missions to become global citizens with compassion, courage, and balanced mind as the beacon of the future society.