Quique Fernandez
24 March 2017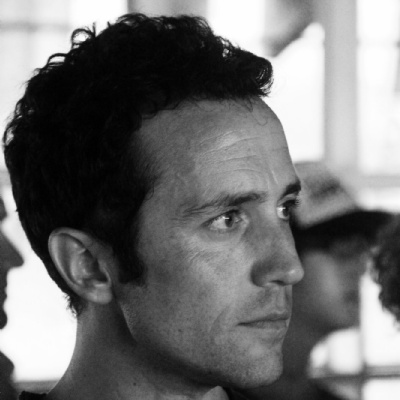 Spanish B Teacher and Residence Coordinator, UWC Costa Rica
Quique left his hometown, Zaragoza, Spain, to finish his undergraduate studies in Newcastle upon Tyne (UK).
He had studied English at university, and really enjoyed living in England, so he figured out a way to start a language related career in the UK. Alongside his now wife Paula, he moved to Manchester, became a qualified teacher and worked for 5 years within the British public education system as a Spanish and German teacher.
Times were calling for changes, so they did not think twice when he was offered the opportunity to be part of the new UWC that was about to open in Costa Rica. He happily worked at UWC Costa Rica as a Spanish and English B teacher, before returning to university to study Music Education. Eventually, he returned to his UWC Costa Rica home: he is currently working as the Malpaís Residence Coordinator and he is delighted to have the chance to be a Spanish B teacher again!