Lodewijk van Oord
25 May 2017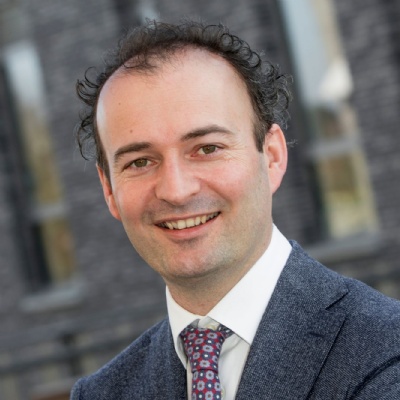 Council Member - Head of UWC Maastricht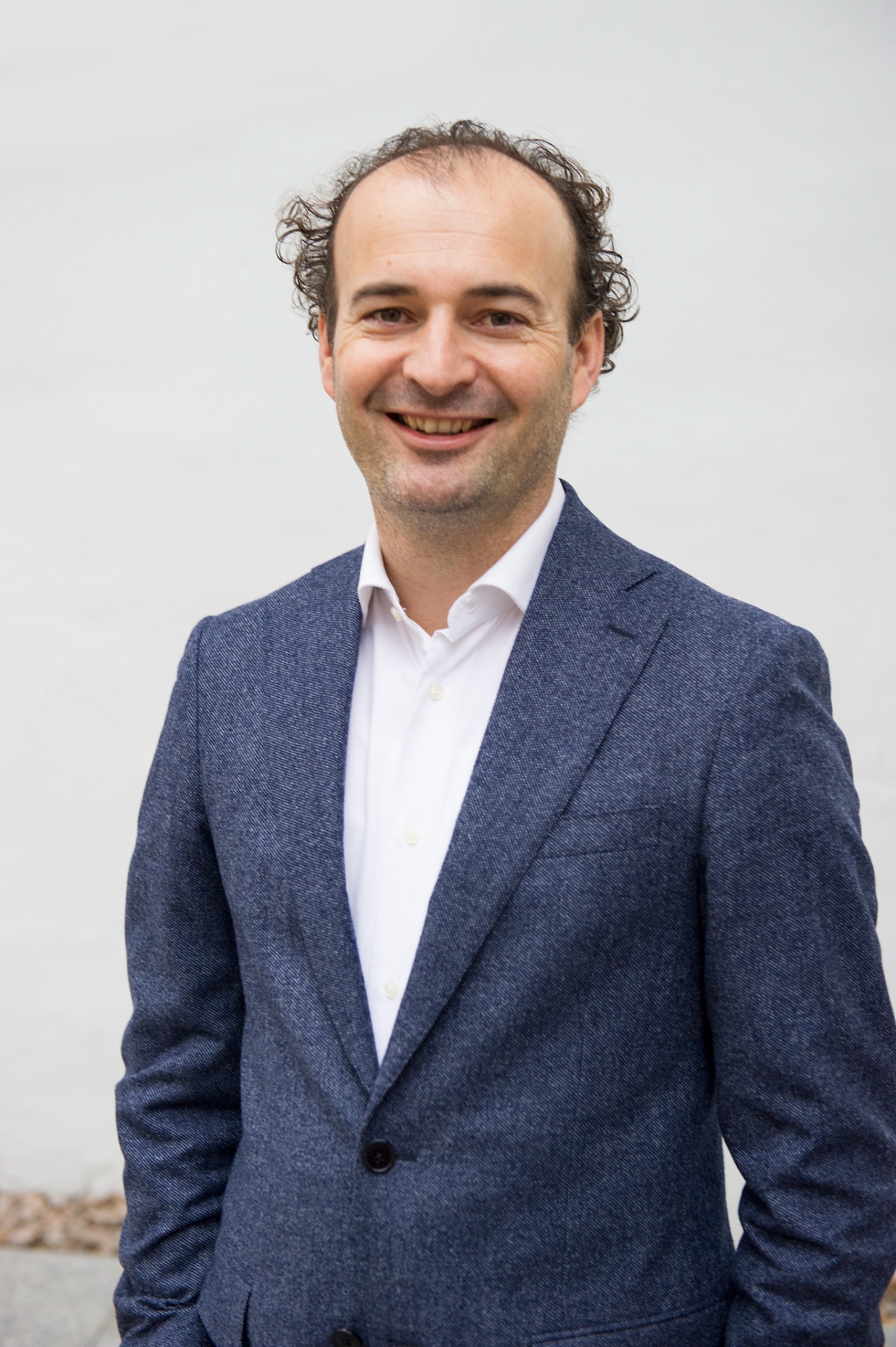 Lodewijk was born in Madrid in 1977 to Dutch expatriate parents. He spent the first decade of his life in Spain, Switzerland, Mexico and Singapore, where he enrolled in various British, Dutch and international pre and primary schools.
At the age of eleven, his family settled back in the Netherlands where he soon enrolled in secondary school.
He continued his education at the University of Leiden, where he obtained a Masters in History. This was followed by a postgraduate teacher degree at Utrecht University. This degree course brought him in contact with UWC for the first time, when he travelled to Norway for three months to complete a teaching placement at Red Cross Nordic UWC. Lodewijk worked for one year in a bilingual secondary school in Rotterdam before moving to UWC Atlantic College in Wales. There he taught Middle Eastern History and Peace & Conflict Studies for six years and worked as a residence mentor for four years. In the meantime, he completed a Masters in Educational Management at the University of Bath. In 2010 he moved to Swaziland to become Director of Studies at UWC Waterford Kamhlaba and in 2014 he made the transition to UWC Adriatic in Italy, where he became Deputy Head. As of September 2017, Lodewijk serves as the Head of College of UWC Maastricht.
Besides his various roles at UWC, Lodewijk has also established himself as a writer. He published three novels in the Dutch language as well as articles on educational matters and current affairs for newspapers and academic journals.
"I consider it an incredible privilege to have been given the opportunity to join UWC Maastricht as its Head of College. The school has seen remarkable growth and development under Peter's Howe leadership, and I look forward to the challenge of consolidating and strengthening his achievements."