Eligibility Criteria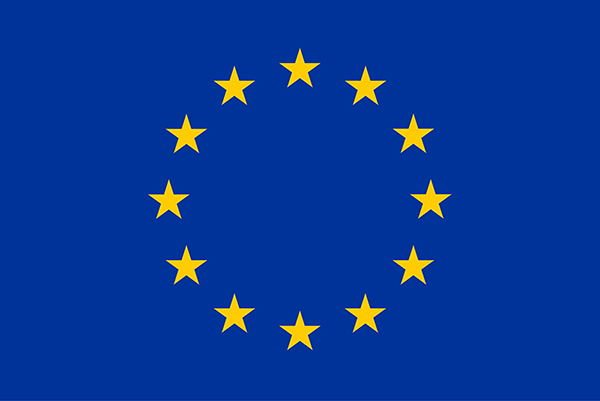 Prospective applicants for the EU Scholarship Programme for Cypriot Youth at UWC should meet all of the following criteria:
Must be born in Cyprus or one of the parents must be born in Cyprus.
Must be a resident in Cyprus.
Must have attended school in Cyprus for five years (cumulatively).
Must have at least a year 10 of secondary education or currently be enrolled in year 10 for the 2020- 2021 academic year.
Must be between 16-17 years old during 2021.
For more detailed and comprehensive criteria, please click on the button below.